U P S T A I R S @ T R A I L
Upstairs At TRAIL…
An open floor plan loft space, Upstairs At TRAIL is ideal for small gatherings, workshops, classes, photo shoots, brand/product launches, trunk shows/sales, one on one sessions and community events. Originally founded in 2014 as the west coast headquarters for HUNTRESS NEW YORK, the space has evolved to house the design studio, retail flagship and online shop office for TRAIL CLOTH + LEATHER, our made-in-house clothing collection.

To keep the spirit of community alive, our space is now available to you, individuals or small groups seeking a serene, pure, domestic, high vibe environment for your special day, evening or weekend event.

We are available to schedule a walk through if you would like to see our space in person. Be in touch anytime to inquire about hosting your event Upstairs @ TRAIL.

CONTACT (AT) TRAILCLOTHLEATHER.COM | EMAIL | BOOKING DETAILS BELOW IMAGES ...................................................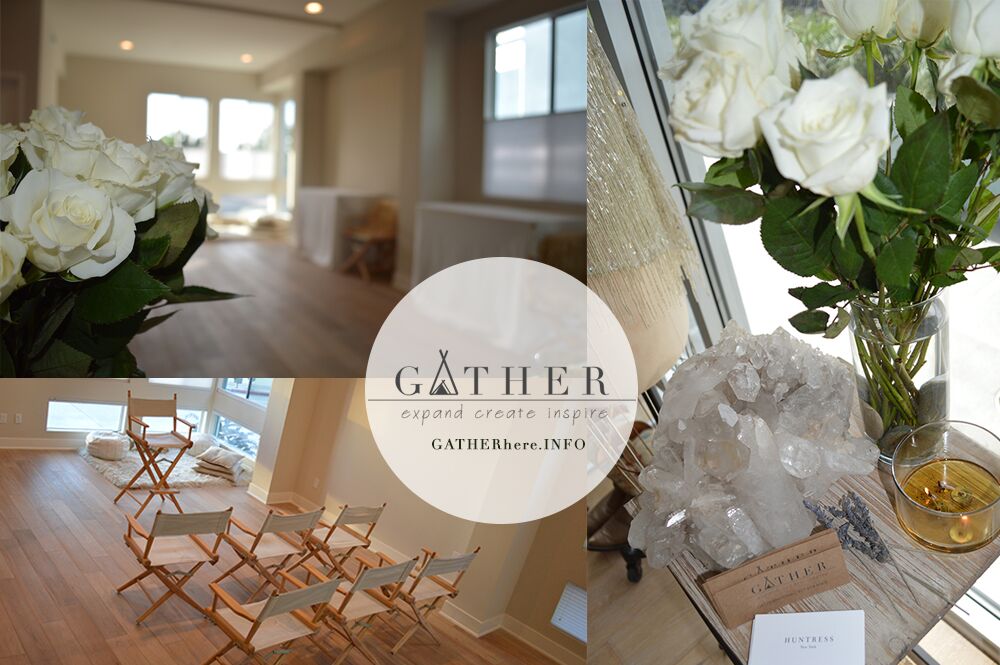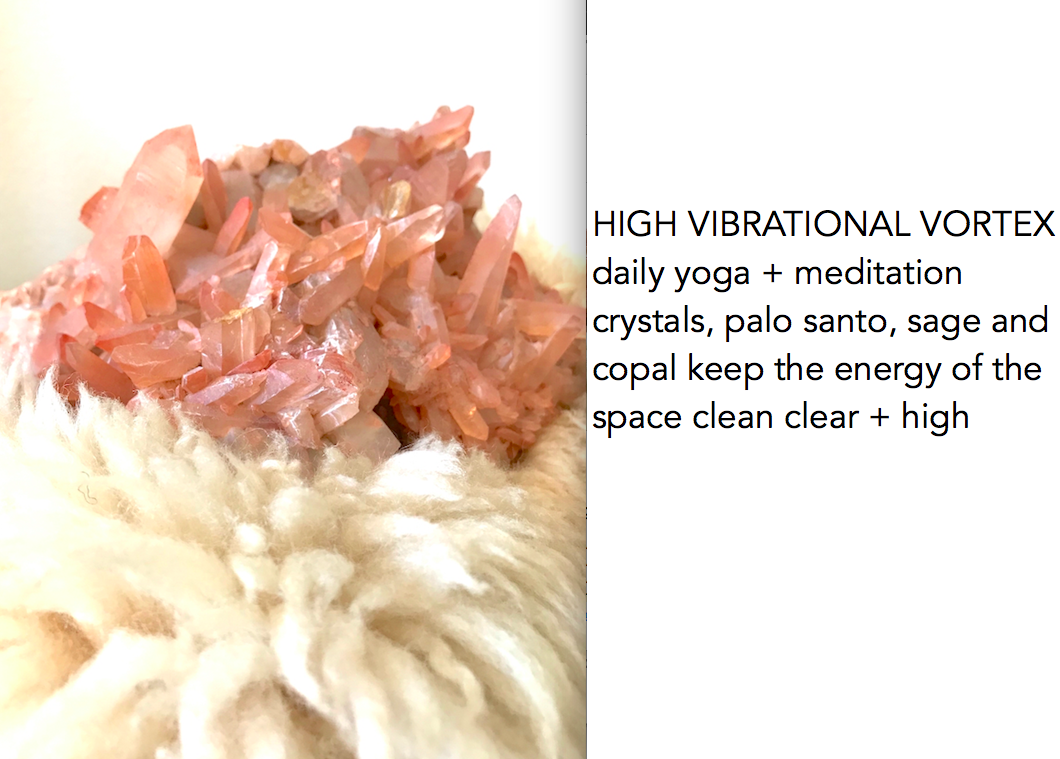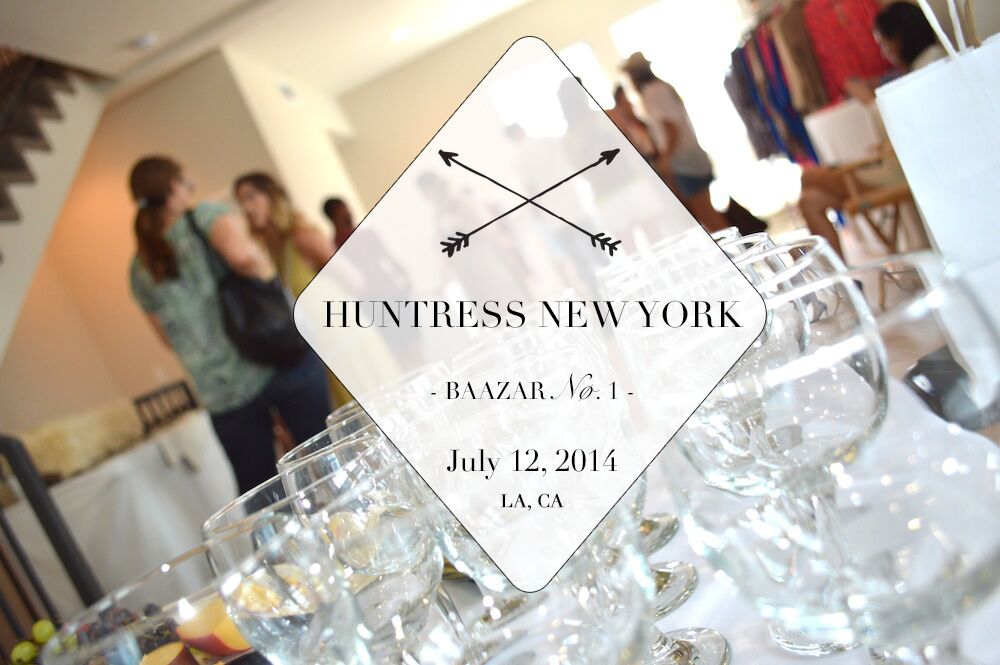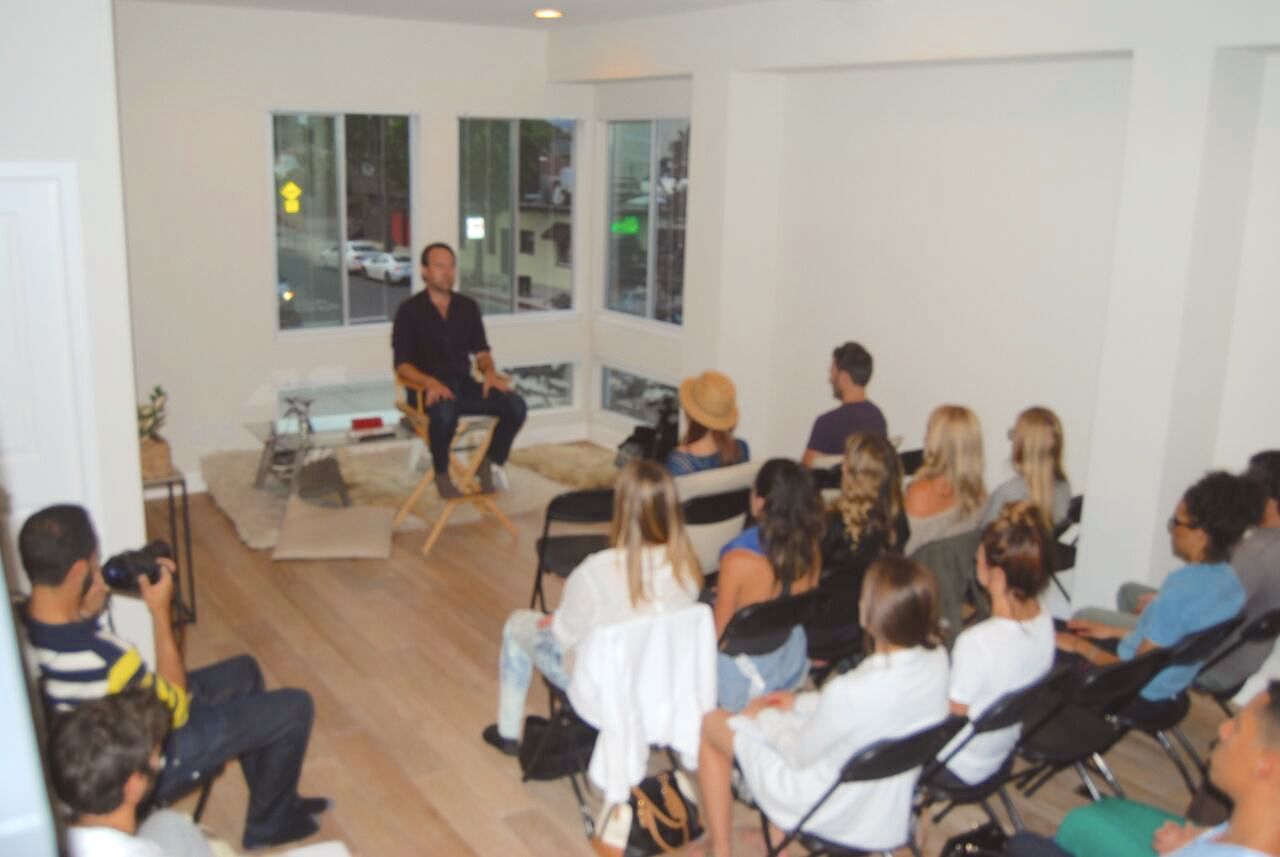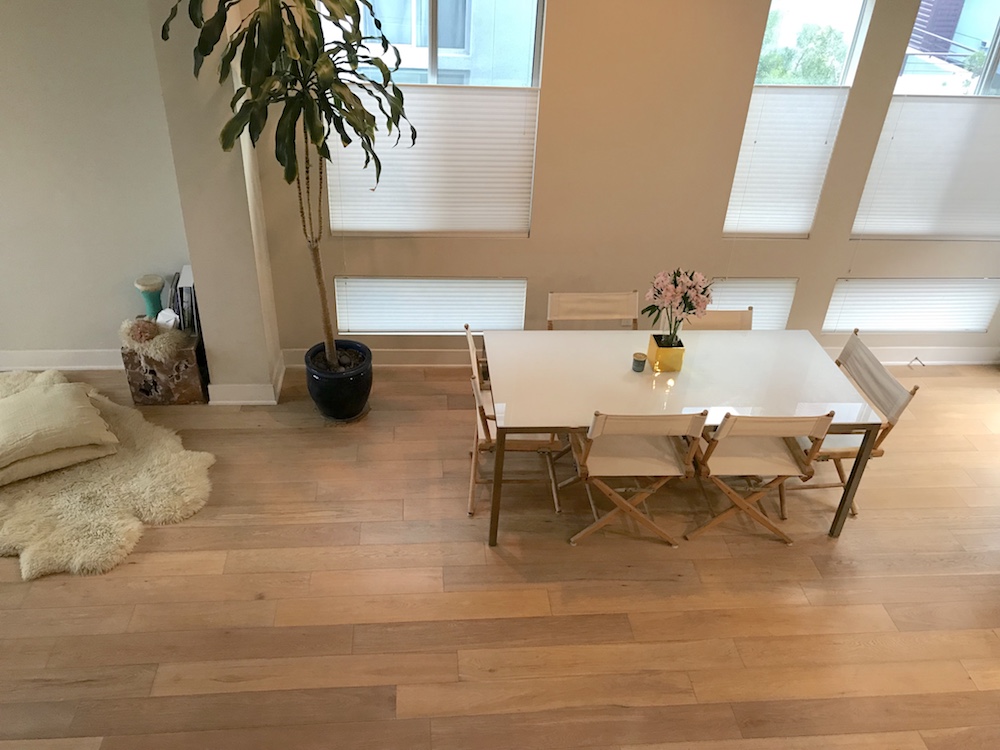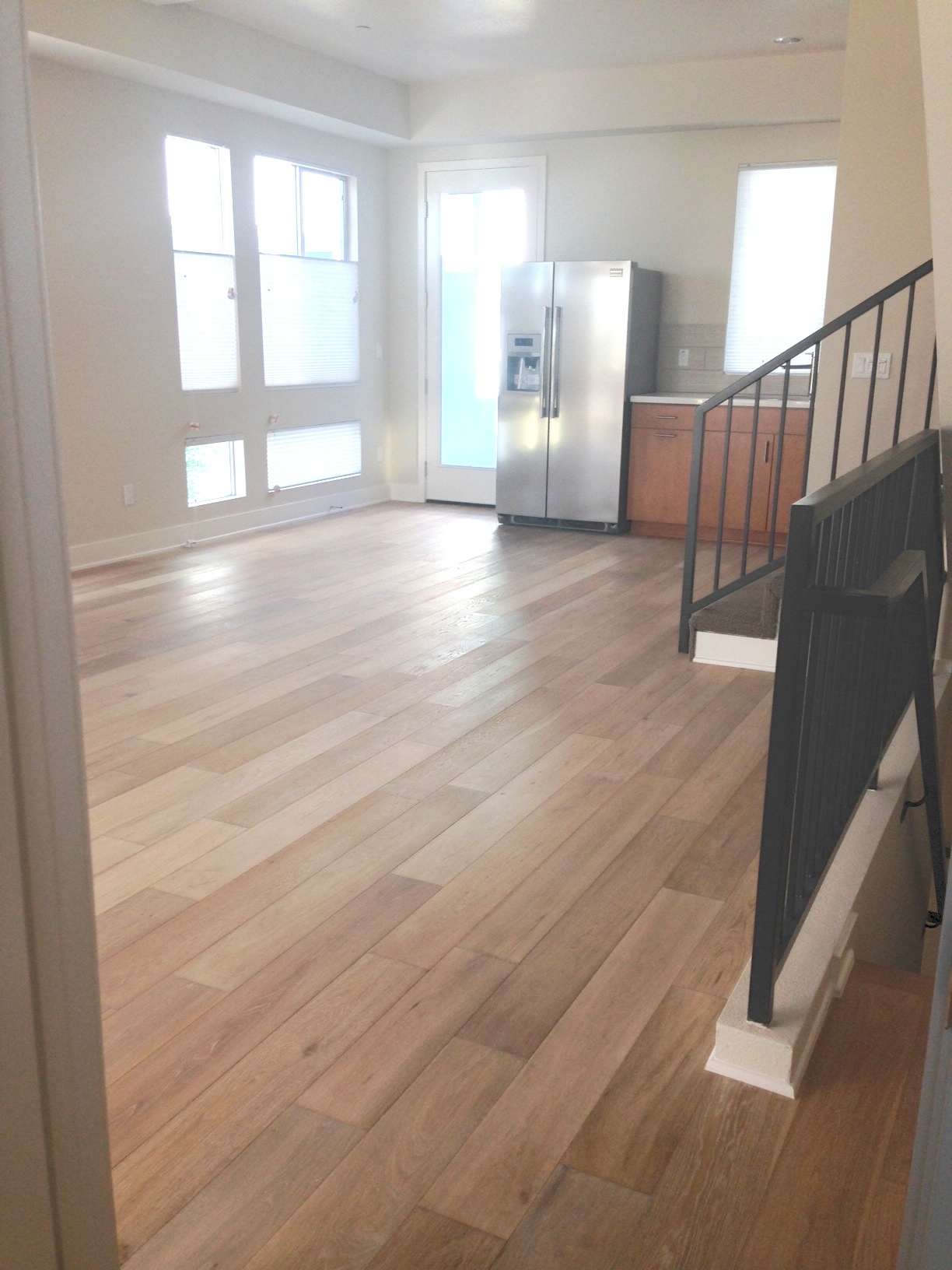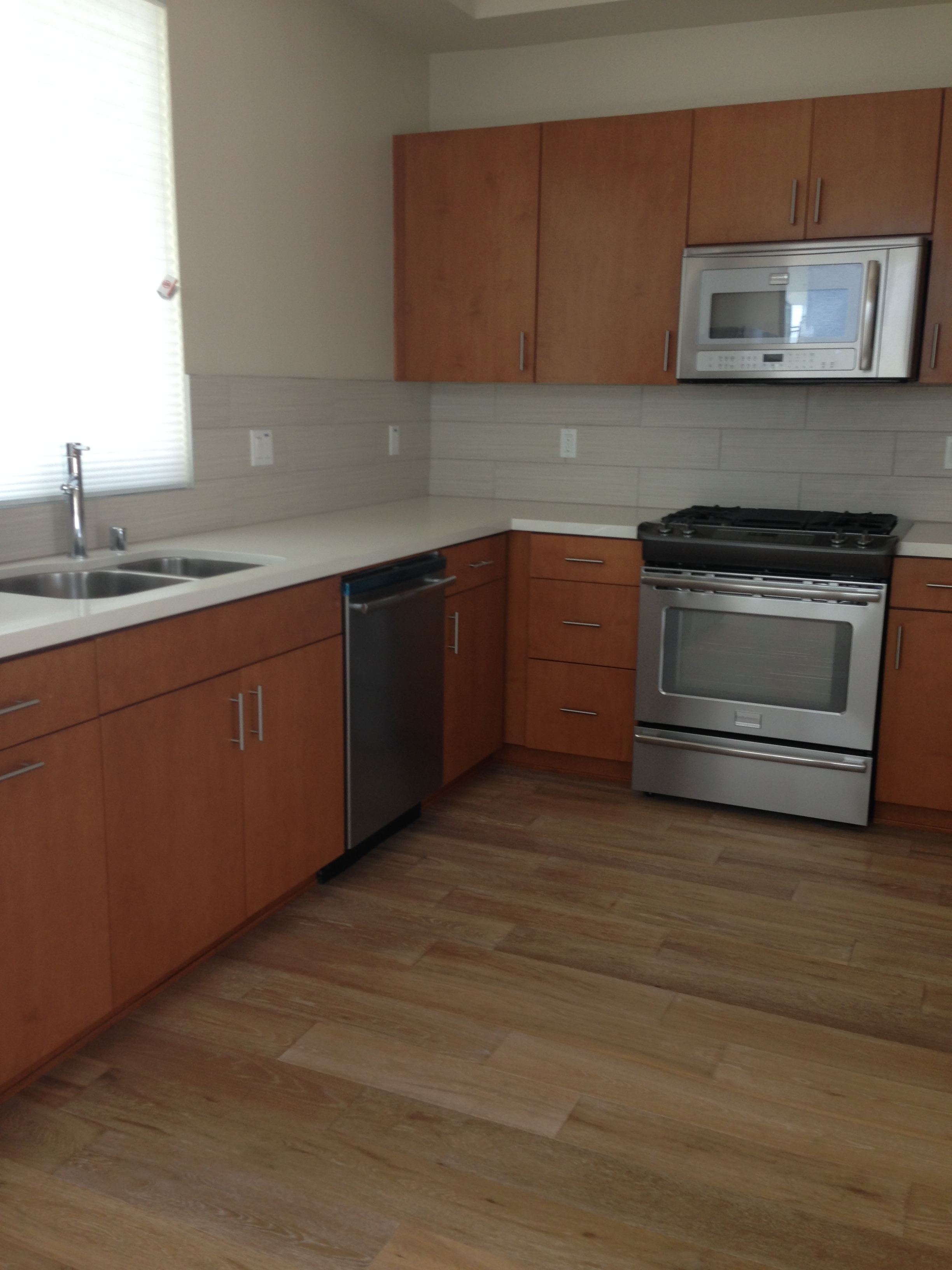 BOOKING DETAILS

SPACE // Full use of the 2nd floor loft, sun drenched, surrounded by windows on 3 sides, high ceilings, real hard wood floors, minimal furniture, small sofa and chair set covered with shearing rugs, glass coffee table usable in any arrangement you need, or removed from the space, shearling rug on the floor, large frosted glass dining table with 6 canvas directors chairs, two high directors chairs, 5 large floor cushions, 2 moroccan white leather poufs, two tall indoor plants, and 7 plastic folding tables. Additional chair rentals can be arranged by you or us for an additional cost. The furnishings can be arranged in almost any fashion to accommodate your needs. In some cases, some or all furnishings can be removed to create more space.
• RESTROOM Private restroom equipped with hand soap, fresh hand towels, and bathroom tissue.
• KITCHEN Full modern kitchen, use of refrigerator, stove/oven, tea kettle, microwave, 20+ wine glasses, white porcelain 20+ tea cups, plates + silverware for 10 (more upon request for an additional charge)
• PATIO Outdoor patio off the 2nd floor with 2 large wooden chaise sun loungers, 2 large upright wicker patio chairs with cushions.
• ROOF DECK Large roof deck with a dining table for 10, patio seating for 20+, and gorgeous succulents, string lights, great atmosphere and ideal for a full or new moon gathering.
• ENTRANCE The entrance to the venue is through TRAIL, a storefront + design studio on Washington Boulevard. Your guests will enter, remove shoes then proceed to the 2nd floor loft space to enjoy the gathering!
• PARKING Underground gated parking for the event organizer (1 car)
Street Parking for guests.

RATES // Rates vary hourly, daily or per weekend depending on the amount of time booked, your needs and the use of the space. All guests sign a Release of Liability Waiver upon entry, a security deposit is held, and returned within 24 hours of the event upon inspection of the space.
Images showing the space with minimal furnishings as well as empty.

Look forward to sharing our amazing creative space
with you and your community!
XOTRAIL

©TRAILclothleather 2018-19